RAC Engineering - Structural Engineer
Specializing in the Built Environment
We are structural engineers serving Buffalo and all of Western New York. We specialize in Infrastructure, Facilities, Transportation, and more!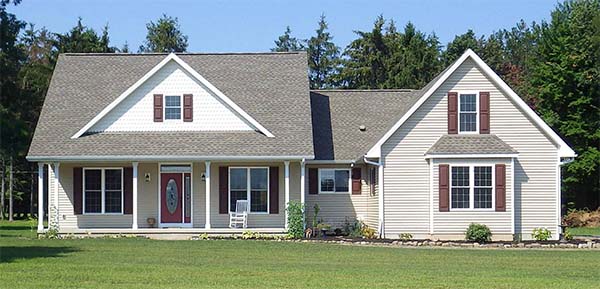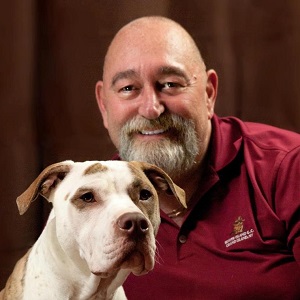 RAC Engineering, P.C. (RAC) is a premier Structural Engineering firm founded in 2009 by Robert A. Curtis, PE. Mr. Curtis has over 30 years of experience in all aspects of the Construction and Engineering industry.
Unique to the industry, Mr. Curtis began his career in the field on construction sites experiencing the real time application of design initiatives.
Check out some of our past work in our project gallery.